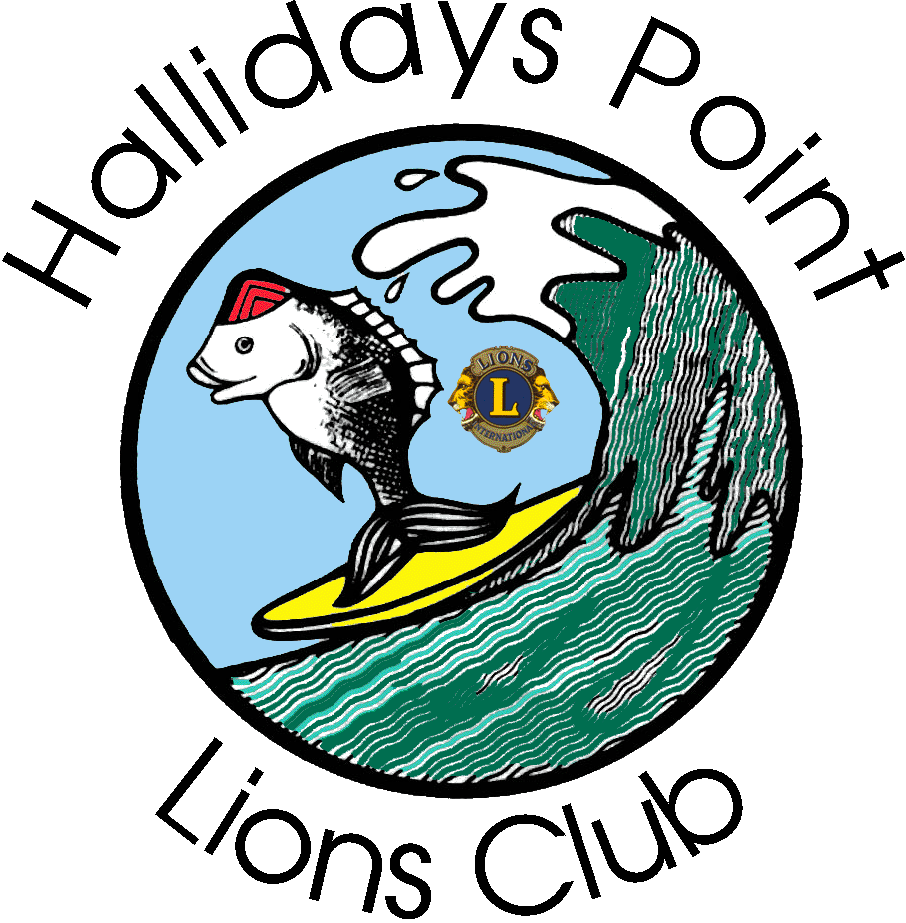 Hallidays Point ANZAC Day 2020
Watch the Video Produced by Peter Hester
Listen to Hallidays Point Public School Captains Respond to the Question:
What Does Anzac Day Mean to You?
School Captain Taia Shedden - Response
School Captain Xavier Dixon - Response
Vice Captain Oliver Castle - Response
Vice Captain Harrison Tancred - Response
Photos with the Compliments of Deb Schmitzer
HALLIDAYS POINT LIONS CLUB
RECEIVES $21,000
TO COMPLETE ANZAC MEMORIAL
MEMBER for Myall Lakes Stephen Bromhead has announced funding of $21,000 under the NSW Government Community Building Partnership Program (CBPP).
The funding will allow the Hallidays Point Lions Club to complete an ANZAC Memorial as well as allow the installation of a fixed Audio System.
"I am delighted to announce the funding which will go towards the completion of this worthwhile project undertaken by the Hallidays Point Lions Club," Mr Bromhead said.